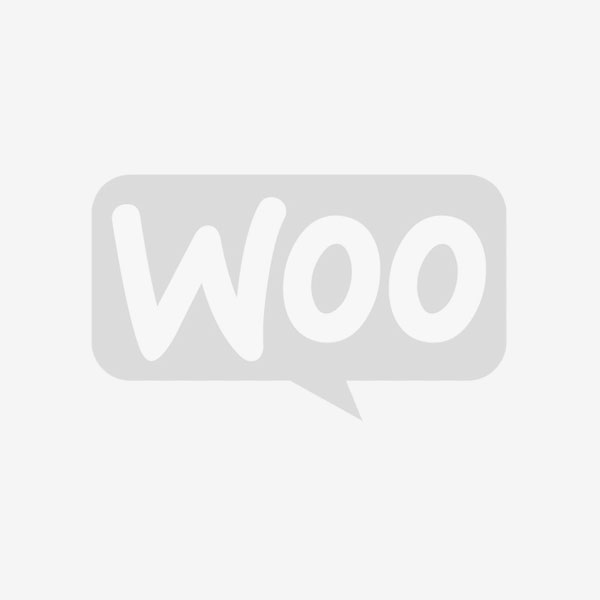 Industrial Oils & Lubricants
Application
In various Industries.
Overview
We are one of the biggest stockist & dealer of APAR INDUSTRIES LTD. for their make of Industrial Oils.
Apar manufactures wide range of Industrial / Automotive Oils and Lubricants at its state-of-art blending plants at Rabale – Thane and Silvassa (D.N.H) under SCADA controlled operations accredited with ISO 9001-2008 & ISO 14001-2004 quality systems providing high accuracy blending. The well-equipped sophisticated laboratory at our Rabale facility includes special testing equipments like Trace Metal Analyzer, FTIR, UV Analyzer, Particulate Counter, Cold Cranking Stimulator, Rust Analyzer, Foaming & Emulsion Test Apparatus, Air Release Value and 4 Ball Well Load Testing equipment etc., to offer effective pre and post sales services to our customers. On-line micro filters are also part of our production systems which ensure clean and super clean oils meeting the stringent NAS 1638 classification requirements.
Apar's diverse portfolio of Industrial and auto lubricants comprised of compressor oils, engine oils, hydraulic oils, metal working fluids, refrigerator oils and turbine oils that matched the quality standard specification requirements of several OEMs for their niche applications, which include Bharat Earth Movers Ltd. (Komatsu), Godrej & Boyce Manufacturing Ltd, Voltas Ltd., HYVA Equipments, Ingersoll Rand (I) Ltd., Chicago Pnuematic India Ltd., Siemens AG, Asia Brown Boveri Ltd., Bharat Heavy Electricals Ltd., Triveni Engineering, etc.
Large number of our grades are also evaluated and certified by leading Research Institutions like Research Design and Standards Organization of Indian Railways, Steel Authority of India Ltd., Indian Institute of Petroleum, Indian Institute of Technology, The Automotive Research Association of India Ltd., Central Institute of Road Transport (Training and Research), etc. meeting standard specifications / specific requirements.
Apar also manufactures and markets AGIP brand high-end automotive and specialty industrial lubricants in India under a license agreement with ENI of Italy.
Features
The comprehensive range comprising more than 150 Grades includes Hydraulic Oils, Gear oils, Compressor Oils, Long Life Turbine Oils, Cylinder Oils, Refrigeration Oils, Metal Working Fluids, Marine Oils, Wire Drawing Compounds, Automotive Engine Oils, Gear Oils, Transmission Fluids, Glass Mould Oils, Mould Release Oils, Quenching Oils, Thermic Fluids, Industrial and Automotive Greases, etc. and other speciality industrial oils for specific applications meeting the latest BIS and International Standard specifications.
Specifications
Specifications