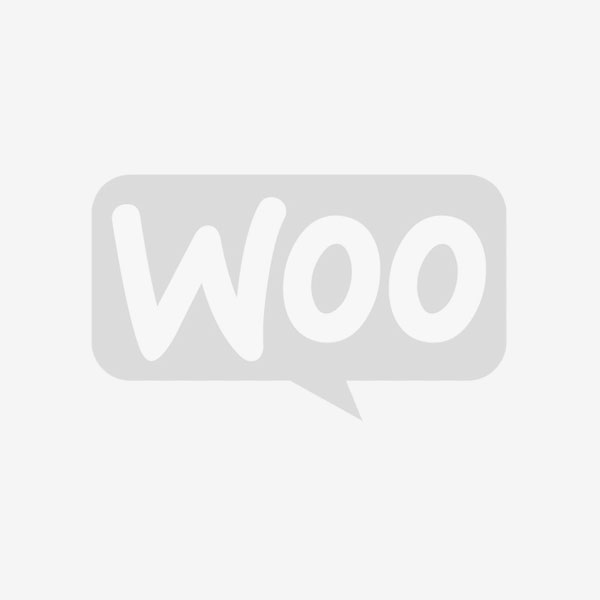 Transformer Oils
Application
In various Transformers.
Overview
We are one of the biggest stockiest & dealer of APAR INDUSTRIES LTD. for their make of Transformer Oils.

APAR has pioneered the manufacturing of internationally benchmarked grades of high performance Transformer Oils in India that were more environment friendly with higher oxidation stability, lower gassing tendency and ultra low levels of corrosive Sulphur.

Apar produces a comprehensive range of high quality Transformer oils from selected severely hydro treated Naphthenic and Isodewaxed / hydrocracked Paraffinic Oils free from polar compounds and have very high oxidation stability and ageing properties guaranteeing long service life. The low Sulphur wax free naphthenic oils with low Viscosity Index ensure excellent cooling characteristics, high solvency and low corrosivity and the highly refined ultra low Sulphur paraffinic oils ensure excellent non corrosive properties. This optimum refined Transformer Oils also possess very good electrical and insulating properties, oxidation stability and controlled low or negative gassing tendency. Extensive efforts are taken to upgrade our oils to meet the latest more severe and stringent control requirements of non corrosive oils.

Its client profile comprises global power generation and transmission majors like ABB, Alstom, , BHEL, Bharat Bijlee, Brush Transformers, Crompton Greaves, Chevron, Daihen Electric , Emco Transformers, IMP Transformers, Power Grid Corporation of India Ltd, National Electricity Boards & Companies, NHPC, NPCIL, NTPC, Pauwels , SASO (Thailand & Japan), SEC (Saudi Arabia), Siemens AG, Transformer and Rectifiers, Schneider Electric, Tata Power, Voltamp Transformer, Wilson Transformers (Australia), Maiden (Singapore) and others.

The products are also approved by the reputed international independent test laboratories like Doble (USA), Laborelec (Belgium), KEMA (Netherlands), Powerlink (Australia) and major global OEM labs like ABB (Sweden), Areva (France / Belgium), Siemens (Germany), WEG Transformers (S.A) and utilities like TEIAS (Turkey), PLN (Indonesia), TPC (Taiwan) TNB (Malaysia), PLC – Nigeria, Electricite Du Liban (Lebanon), MEW (Oman), SABIC, SEC (Saudi Arabia), etc. When these widely dispersed customers need a trusted vendor, the one name on their shortlist is inevitably APAR.
Features
Apar offers Transformer oils tailor made to suite the exact requirements of different types of Transformers and the latest National / International Standards like IEC 60296-2012, ASTM D 3487 – 2009 Type I & II , BS 148 – 1998 Class I / IA & II / IIA , DIN 57370 / VDE 7370, AS. 1767.1 – 1999 and Doble's TOPS, IS 335 – 1993 and IS 12463 – 1988. The product range also includes the earlier International Standards like the IEC 296 – 1982 Class I / IA & II / IIA, BS 148 – 1984 Class I / IA & II / II A.

Being the largest manufacturer of Transformer Oils in India with approximately 50 % market share and also world's fourth largest manufacturer, Apar is the dominant supplier in power transformer sector (132 kV to 800 kV) meeting the special requirements of OEMs, Utilities and Power Transmission & Distribution Companies.

Apar is a member of the Bureau of Indian Standards that prepares the National Standards for Transformer Oils, White Oils, Industrial , Automotive and Specialty Oils. Also, Apar is the first Indian Company and the second in Asia with its technical representative on the Cigre Transformer Insulating Fluids Technical Committee, which influences the global standards used by OEMs and Utilities.
Specifications
Specifications