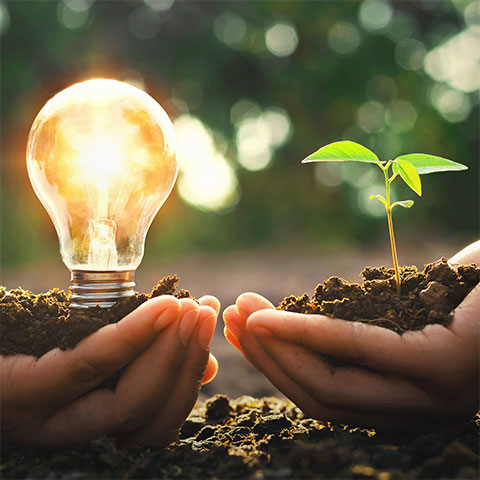 Grow with Us
Great Jobs
Just as an organization needs the right talent to drive its business goals and objectives, people need the right and congenial environment to grow and achieve their career goals. The moment you step into WRT you would be greeted with that unmistakable feeling of being at the right place. WRT will not only provide you with all the growth opportunities in the world, but will also nurture your creativity with motivation and inspiration. So if you are ready for a bright future, and are ready to work hard and let your creativity bloom, we welcome you.
Come for walk-in interview as per below openings
W. R. Talwalker Brothers Pvt. Ltd.
Location (Mumbai / Panvel)
Lentin Chambers, Dalal Street,
Fort, Mumbai – 400001.
W. R. T. SALES AND SERVICES PVT. LTD.
For more details please click on the below Job titles.
1st Floor, Sunil Bhavan, 37,
Central Avenue, Nagpur – 440018.
Contact
+91 71 2272 0295
+91 71 2272 0736
Email