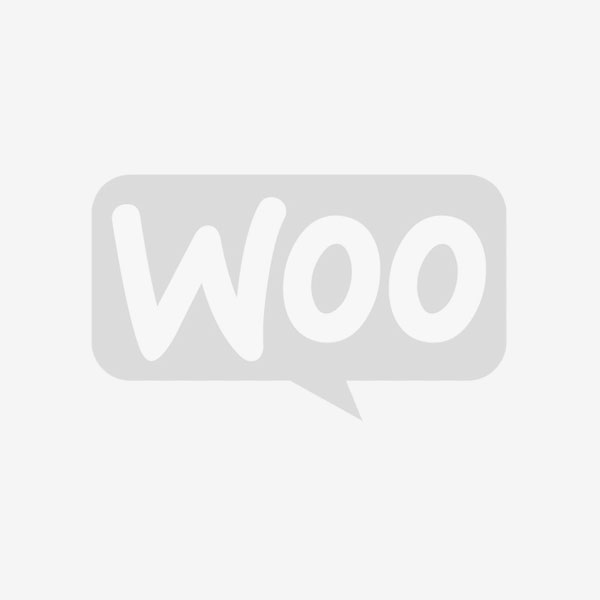 Energy Efficient System
Overview
Pumpsets Energy Audit
The world is moving towards a sustainable energy future with an emphasis on energy efficiency and use of renewable energy sources. With this objective in mind, KBL along with its dealers have started the Energy Conservation Cell wherein a team of Certified Energy Managers & Auditors carry out Performance Measurement of Pumps & Motors, called Pumping Energy Audit.
An Energy Audit Study helps an organisation to understand and analyse its energy utilisation and identify areas where energy use can be reduced. We offer a unique Energy Audit Program which helps customers saving of electricity consumption. It helps to decide on how to budget energy use, plan & practice feasible energy conservation methods that will enhance their energy efficiency; minimise energy wastage and thereby reduce energy costs. Some organisations have already implemented the recommendations and are benefitted up to 30% energy savings. This has helped save millions of KWH in electricity as well as money.
Our customers are from various types of industries like Manufacturing, Residential Complex, Chemical, Water supply, etc. The payback period of the investments made for these improvements have been in the range of 2 months to 2 years depending upon type of industry, type of pumps, pump working hours, etc.
Specifications
Specifications
Downloads